EXPLORE
NEW EDEN
LIKE NEVER BEFORE...
Are you a
new
player
to

?
NEW TO

?
We've got exactly what you need to get a leg up in the universe ...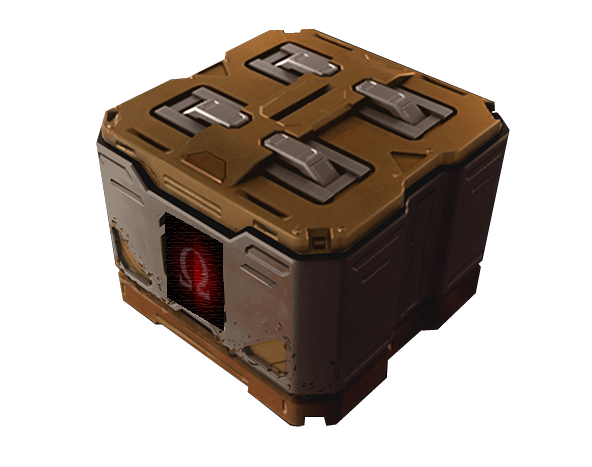 SIGN UP NOW
AND RECEIVE EXCLUSIVE ENLISTING
BONUS
Contra Ratio [CHKM8]
LOOT CRATE
CONTAINING VALUABLE ITEMS AND SKILLS
Total value estimated at
75,000,000 isk
FINANCIAL MENTORING
Learn tips and techniques from some of the wealthiest players in New Eden.
Investment opportunities
Wealth management strategies
Goal planning and realization
Direct funding and subsidies
Access to high level information
Want to skip the grind?
COMBAT TRAINING
Unlock your full potential in combat and explore new areas of the game.
Wormhole Space
Abyssal Space & Arenas
Lowsec & Faction Warfare
Sovreignty & NPC Nullsec
Access to every area of the map
Want to learn PvP?
SKILL PLANNING
Learn to be effective with minimal skill training investment.
Investment opportunities
Wealth management strategies
Goal planning and realization
Direct funding and subsidies
Access to high level information
Want to optimize?
Click to expand
Founded in 2016 during the first
World War Bee
event, Contra Ratio was designed as a self sufficient long duration fighting corporation. We have since honed our skills in several of the key areas of Eve Online. However, there is still much to be done.
INDUSTRY ACHIEVEMENTS
First deployment keepstar in New Eden
Coalition scale capital and supercapital production corp
Over 1 Trillion isk in Blueprint Originals held
Megacorporation scale excavating and mining wing
Massively connected planetary interaction facilities
High output Tech III Cruiser production
Freeport superstructure and villiage creation
WARTIME ACHIEVEMENTS
Long standing flagship corporation for alliance(s) and coalition(s)
Deploy more than a Trillion isk in ships on field during a single battle
Mentored and trained more than 10 block level Fleet Commanders
Spearhead coalition campaigns with Black Ops wing
Suppress an entire region with active camping and anti-economic warfare
Lead cleansing and eviction services from wormhole space
Establish mercenary services portfolio
Purge selfish profiteering groups from Highsec space
GAME & CULTURE ACHIEVEMENTS
Establish multi-gaming community with 100+ members
Meet with CCP and other Eve Players at community events
Refine new player experience and grow a new generation
Take part in Alliance Tournament arena competitions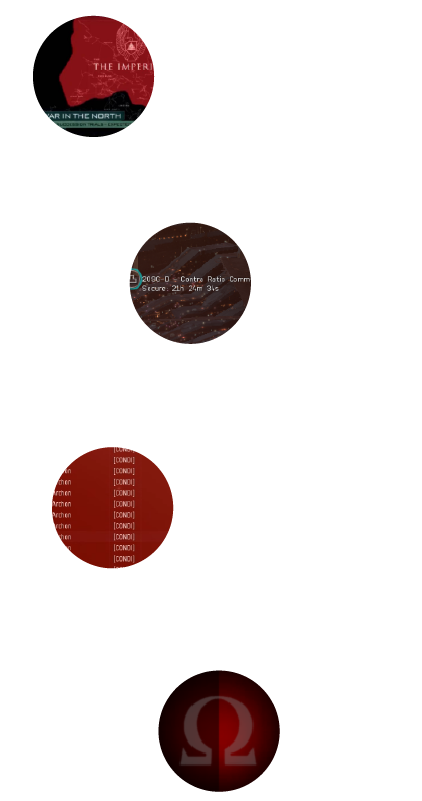 STRUCTURE REMOVAL
Structures are the space trash of Eve Online, but also contian player inventory items, corporate hangars and deliveries, as well as implants and pods.
Our corporation specializes in junk removal, and has already liberated
over 450b Isk
from structures within the universe.
Our corporation is also setup to take advantage of the benefits of structure removal, by implementing policy that allows the vast majority of loot dropped from structure targets to make it's way back to the original scout who discovered the objective. By merging fun and isk-making in this way, we have secured a corporate spirit which encourages and helps one another to push our momentum forward, finding content for the group, and supporting the players who comprise our vibrant corporation.
SMALL GANG PVP
Micro-gangs and small numbered fleets are the lifeblood of the corporation. By utilizing all of our available skill points, pilot ability, and critical thinking, our small gang PvP specialists are able to take down targets many folds our size and capability.
We include free ships, as well as 100% SRP on roams and fun objectives (within limitations), so your chance to enjoy PvP can be made whole, without the fear of drowning in bills or having to spend long hours grinding just to enjoy parts of the game.
WORMHOLE OPERATIONS
We live in, secure, evict, and rampage wormholes on a daily basis. We believe this area of space affords the most to players who are new to the game.
Slower, more methodical pace of gameplay
Recon and intelligence gathering focus
Ship preparation and skill preparation
Mapping and coordinated attacks
Extremely high mobility within the universe
COVERT OPERATIONS
The best way to play, is to ruin somebody's day.
Our covert operations team is comprised of some of the most talented players in the game. Our strategies and tactics revolve around identifying targets of opportunity and crushing them with absolute force.
ABYSSAL SPACE
Recently released, this area of space allows players to make incredible amounts of isk, as well as hone combat skills which will later be used in arena combat.
Eve is a fun and diverse game, with tons of potential activities and opportunities. Our players encompass all walks of life, and have interest in all aspects of the game. However, as a corp we focus on a smaller subsection of activities in order to reach a higher degree of proficiency and specialization within the plethora of options. Joining Contra would require that you take part in some or all of our activities, but there is more to the game and certainly more to our corp than the activities listed here!
Triglavian Supremacy
HEAVY ARMOR | CLOSE RANGE ENGAGEMENT







Shield Drone Assist
SPEED TANK | LONG RANGE ENGAGEMENT





Ghost Squadron
STEALTH | GUERILLA WARFARE




Operation Stonewall
SPIDER TANK | LOWSEC | GATECAMPING